24classics

Kom vast in de stemming voor Grachtenfestival Amsterdam met de speciaal door ons samengestelde Grachtenfestivalspeellijst op 24classics.com, het online platform gevuld met klassieke muziek. Klik
hier voor de Grachtenfestival Amsterdam playlist
over het grachtenfestival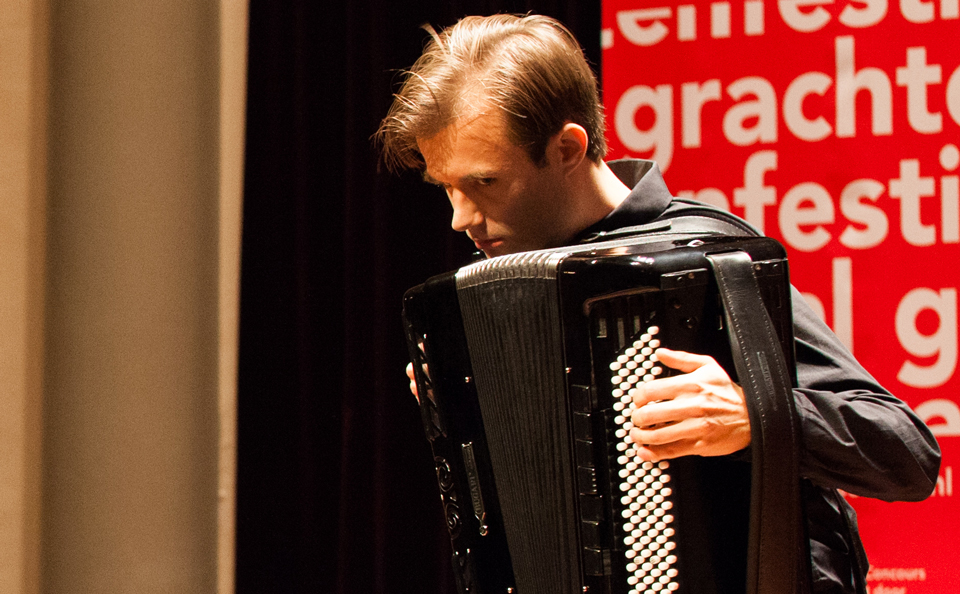 Amsterdam Grachtenfestival enables a wide audience to become acquainted with classical music in a whole new way, shining the
...
word ambassadeur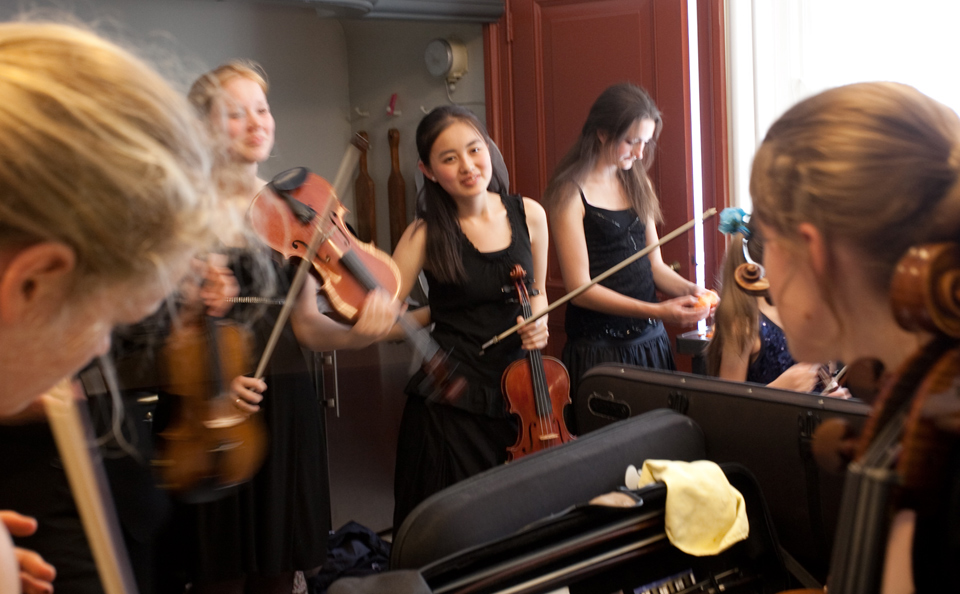 Wilt u ons structureel steunen? Voor ons wordt u dan een ambassadeur die wij graag op speciale momenten uitnodigen en van de mooiste plaatsen voorzien.
...
latest news
04-06-2014 09:56

"Ondersteboven" (Upside down) is the theme of Grachtenfestival Amsterdam 2014. The city of Amster ...
07-01-2014 15:28

From 16 to 25 May 2014 the third edition of the 'Coachingstraject' will take place. Classical musici
...
more GF news
sponsors / partners
follow us