Alle musici
Arend Bruijn
Arend Bruijn is a composer specializing in music for film, theater and concerts. For each project...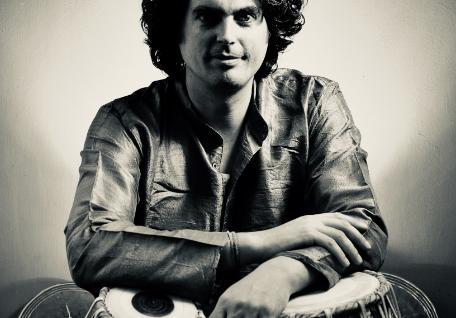 tabla
Heiko Dijker
Heiko Dijker is an Amsterdam based tablaplayer/composer/producer whose playing is marked by entho...
cello
Octavie Dostaler-Lalonde
Octavie Dostaler-Lalonde is a versatile musician whose repertoire ranges from the late-17th to th...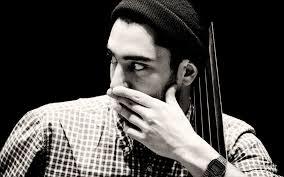 double bass
Alessandro Fongaro
Alessandro Fongaro (Italië, 1991) is een bassist en componist m...
cello
Maya Fridman
Born on November 7th 1989 in Moscow, Russia, Maya Fridman is a cellist residing in The Netherland...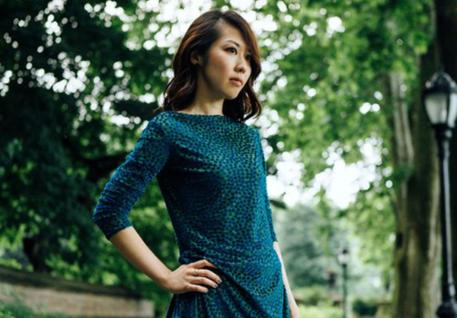 conductor
Miho Hazama
Tokyo born composer Miho Hazama is one of New York's most astounding young talents. Lauded ...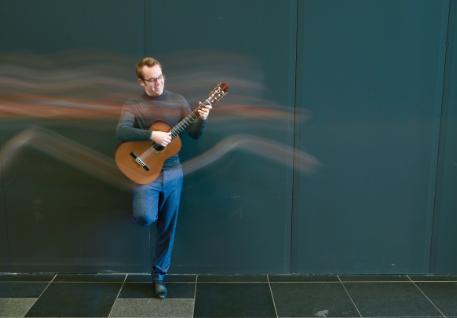 guitar
Martin van Hees
De klassieke gitarist Martin van Hees (Groningen 1990) wordt omschreven als een 'musici...
conductor, piano
Ruben Hein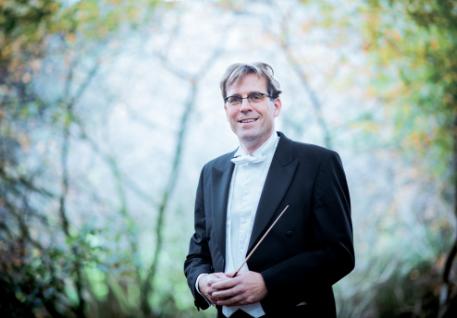 conductor
Boudewijn Jansen
Hij is sinds 2003 artistiek leider van het befaamde Toonkunstkoor Amsterdam, welke veelal optreed...
piano
Cynthia Liem
Thanks to a grant from the Princess Christina Competition, Cynthia Liem ended up in...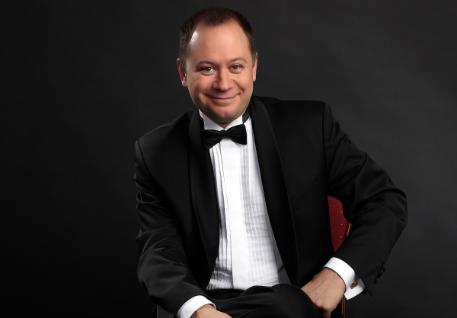 piano
Slava Poprugin
Top performing Russian pianist Slava Poprugin (born 1973) represents a different and unique appro...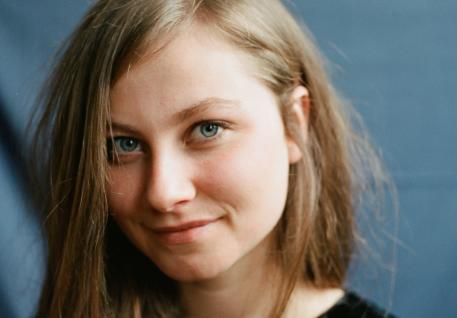 vocals
Sanne Rambags
Zangeres Sanne Rambags heeft een stem uit duizenden. Rambags geluid doet denken aan zangers als S...
vocals
Anna Serierse

Anna Serierse (1993) groeide al van jongs af aan op met jazzmuziek. Haar vader is jazzdrummer...
Indiase viool
Lenneke van Staalen
Lenneke van Staalen grew up with Western classical music and came to know North ...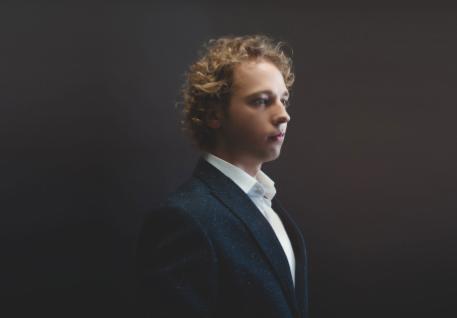 baritone
Raoul Steffani
The Dutch baritone Raoul Steffani has developed into one of the leading singers of his generation...
violin
Emmy Storms
Emmy Storms (Katwijk aan Zee, 1988) started playing the violin at the age of 5 acco...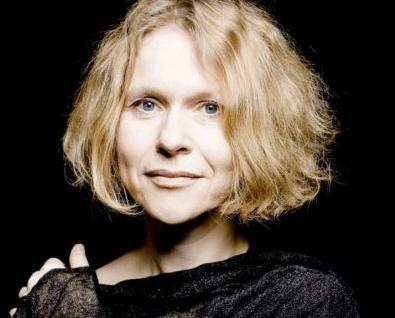 piano, composer
Marion von Tilzer
mezzo soprano
Anna Traub
The Swiss mezzo-soprano Anna Traub is known for her profound and dark mezzosoprano sound combined...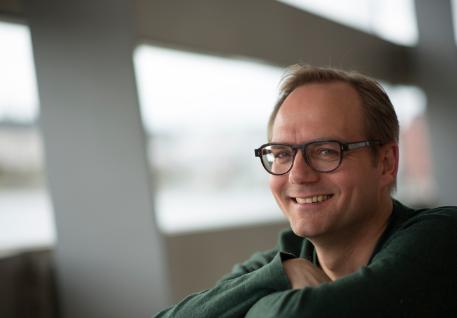 tenor
Jeroen de Vaal
Jeroen de Vaal studeerde aan het conservatorium te Utrecht bij Eugénie Ditewig.
Hij...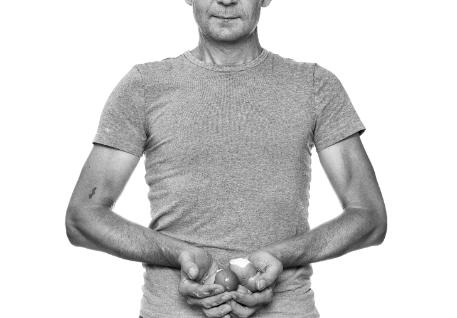 Marcel Van Hoof
Artist Marcel Hoof (Weert, 1967) graduated from the Fontys Academies Tilburg (NL) as a teach...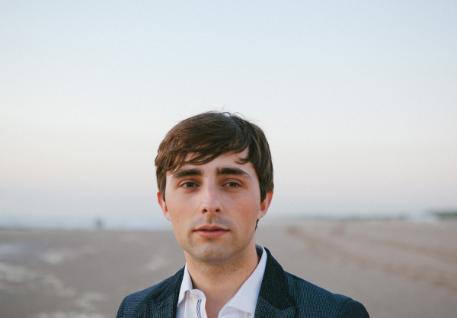 percussion
Dominique Vleeshouwers
Winner of the first prize, the press prize and the audience award of the TROMP international perc...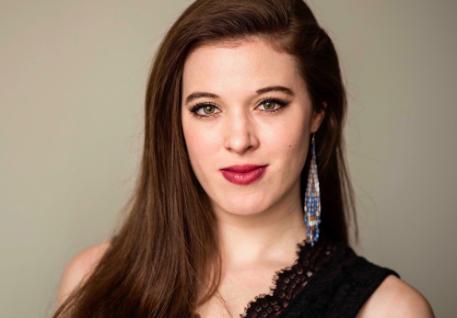 mezzo soprano
Vanessa Waldhart
VANESSA WALDHART was born in 1994 in Tirol, Austria, and is a member of ensemble of Opera Halle (...
verteller, tekst
Lulu Wang
viola
Iteke Wijbenga
Iteke Wijbenga is active as a viola player in chamber music, in orchestras and as a soloist. She ...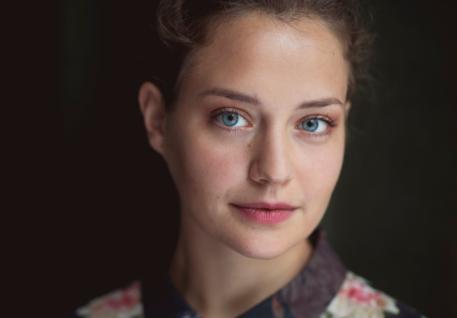 viola
Dana Zemtsov
Dana Zemtsov, viola
Winner of numerous competitions and developing an outstanding career, ...
Alle Ensembles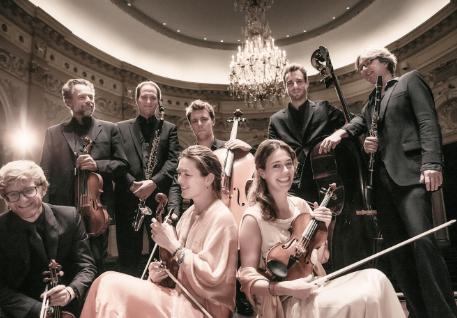 Camerata RCO
Camerata RCO is een uniek ensemble, bestaande uit leden van het Koninklijk Concertgebouworkest in Amsterdam. Het plezier...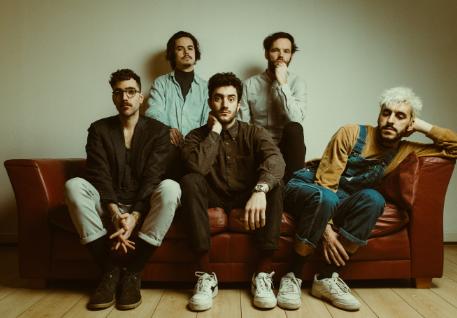 CLOD
CLOD! makes music to fix its teenage years' broken dreams. It's a sweet-and-sour mashup of nostalgic melodies and improv...
Ikarai
Ikarai, bestaande uit viool, altviool, cello, contrabas, piano en drums, mengt de werelden van klassieke compositie en j...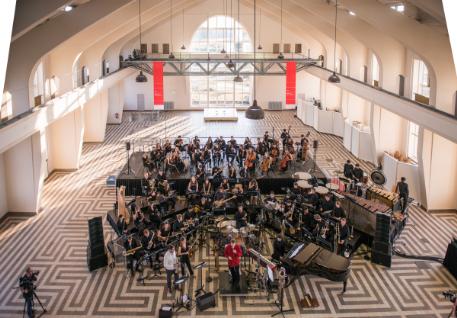 Jong Metropole
Jong Metropole is een unieke samenwerking tussen het Metropole Orkest, het Nationaal Jeugd Orkest en het Nationaal Jeugd...
Mo van der Does Quartet
Deze jonge groep Amsterdamse jazzmusici, bij elkaar gebracht door altsaxofonist Mo van der Does, speelt verhalende ...
Nationaal Jeugd Jazz...
Het NJJO, het twintig koppige 'Jong Oranje van de jazz', staat deze editie onder de artistieke leiding van m...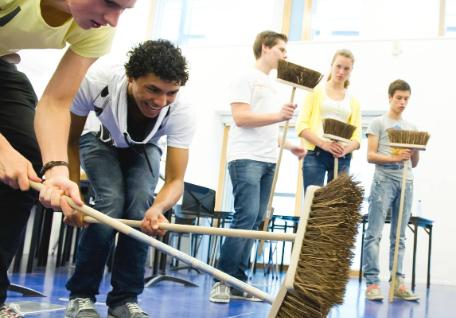 Percussion Friends
Percussion Friends heeft als missie het opsporen, begeleiden, ontwikkelen en promoten van (jong) slagwerktalent. De stic...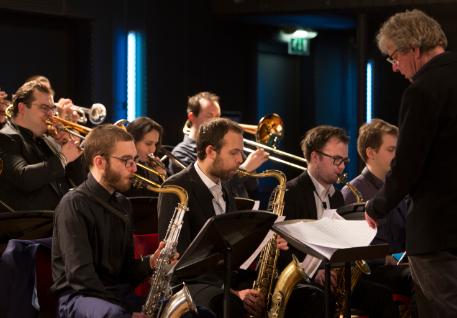 Peter Beets & the Henk...
Peter Beets & the Henk Meutgeert New Jazz Orchestra is an 18-member big band were experimentation and improvisation ...
Pianoduo Scholtes &...
"If you listen to these two young people play music, you think that everything in the world will be al...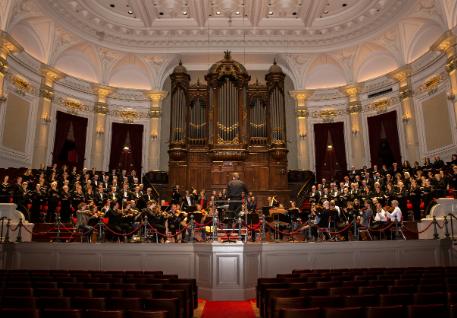 Toonkunstkoor Amsterdam
Toen in 1829 de Maatschappij ter Bevordering der Toonkunst werd opgericht, was Amsterdam één van de eerste...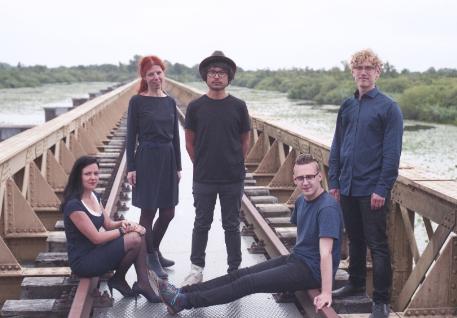 VONK
In VONK werken vier musici en een componiste samen aan nieuwe producties. Het ensemble heeft een sterk eigen geluid door...